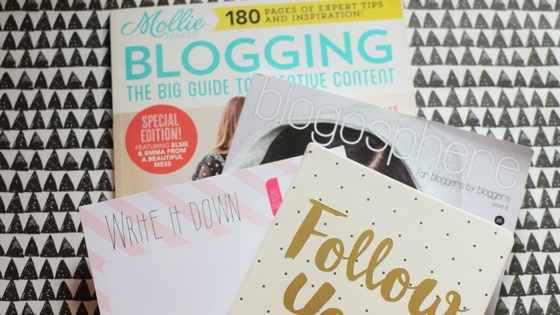 So here I am, day 2 of my 30 day blogging challenge. And I'm already thinking why on earth did I decide to do this! I really hope I am super organised with my blogging and time management by the time I finish this.
The meaning behind your blog name
This is actually my second blog, my original one was called Clementine Rocks but I decided to switch things up at the end of last year. I started this one in an attempt to move away from being solely parenting focused and more lifestyle/photography. We also relocated to a different area of the country so it was a new adventure for us. So I decided on Snapshots and Adventures.
Over the next few months I will hopefully be focusing on more days outs and trips, including photos. Although we've been living in Hove since last November we haven't really been anywhere yet. There are so many parks, farms, and attractions to visit I actually don't know where to begin!! Plus Clem really likes the beach so we always end up down there.
If you would like to see the rest of my posts from my 30 day blogging challenge you can find them all here