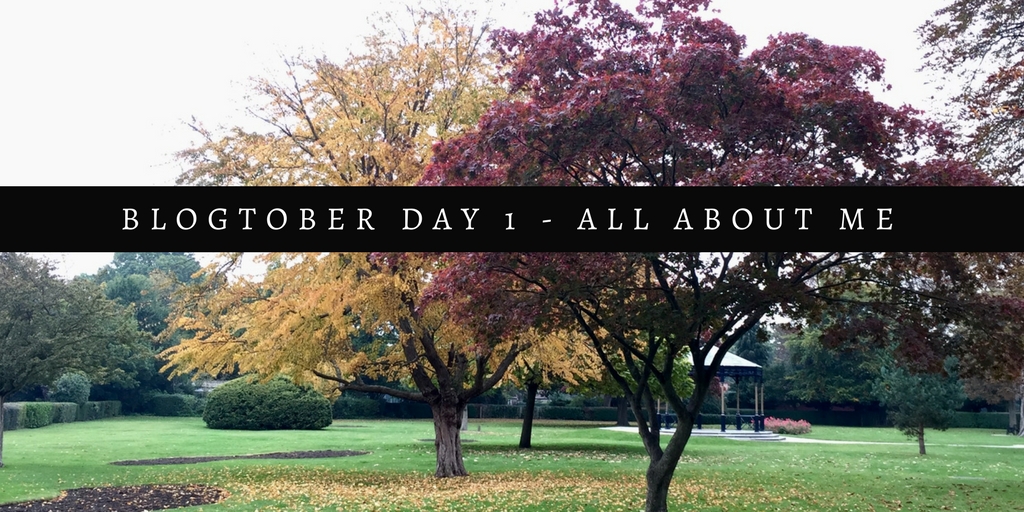 Hello and welcome to Day 1 of Blogtober! Now I am not guaranteeing that I will finish this but I am going to give it a good shot. So the prompt for day 1 of blogtober is all about me.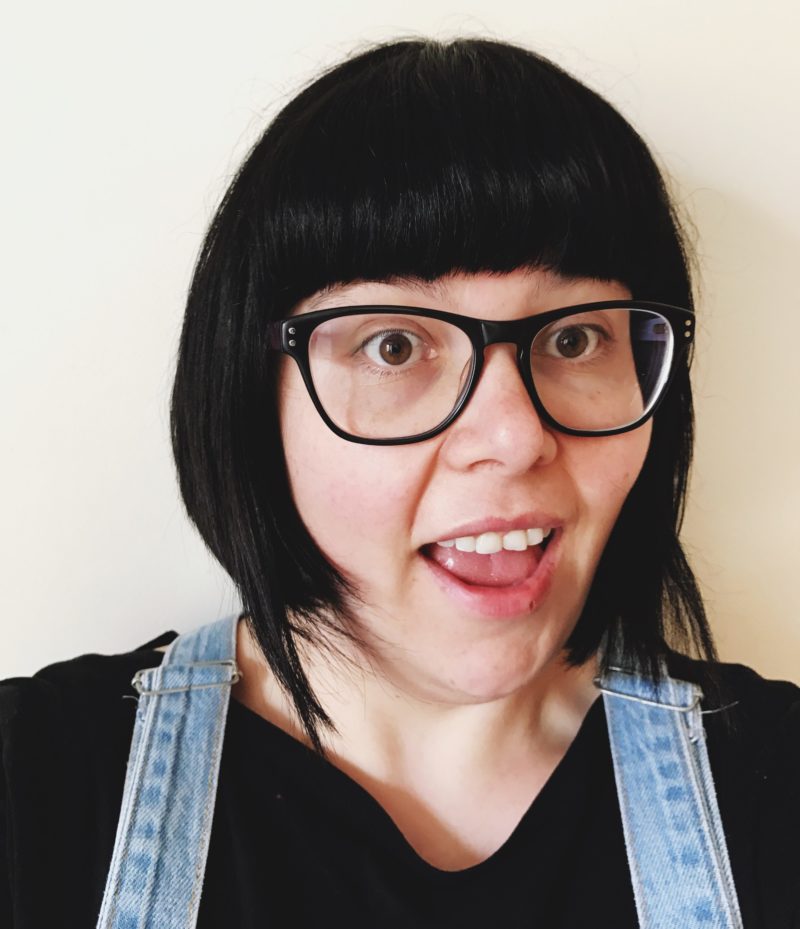 That's me! Ky. I am almost *coughs* 34 years old. I live in Hove with my partner Jesse and our little girl Clementine. I grew up in North Devon, before moving to Surrey in 2007. From there we have migrated back to the coast, albeit a different one! Living by the sea is amazing. I always thought of myself as a city person and in a way I still am. However Brighton (and Hove) offers the best of both. There's nightlife, music venues, great shopping and loads of restaurants but then you also have the sea. We've been here almost a year now and I'm still finding new places to explore.

I am a full-time stay at home Mum. Jesse works in web development and we are very lucky that his job allows me to stay home. Now that Clem is getting older and is going to preschool 3 days a week I can hopefully start bringing in some money myself. If I could do that by blogging then that would be amazing. I love photography, and I am constantly taking photos. No matter where we go I usually take at least one photo. I can't wait to take Clem to her first proper one. I'm also a big hoarder of stationery. I can't resist a shiny new notebook or some cute stickers.
My hair has probably been every colour I can think of, including red, pink, purple, blue, orange, green and everything in between. I have 3 tattoos including one of an ice cream, a pair of wings on my back. I also a pattern of stars and hearts on my upper arm which desperately needs reworking or covering over as it has definitely looked a lot better than it currently does. I was definitely a teenage goth, my room was covered in posters of Marilyn Manson, Korn and every other band featured in Kerrang during the late 90's, early 00's. Music is a huge part of my life. I went to my first ever Reading festival in 2001, aged 17, and since then I've lost count of the number of gigs and festivals I've been to.