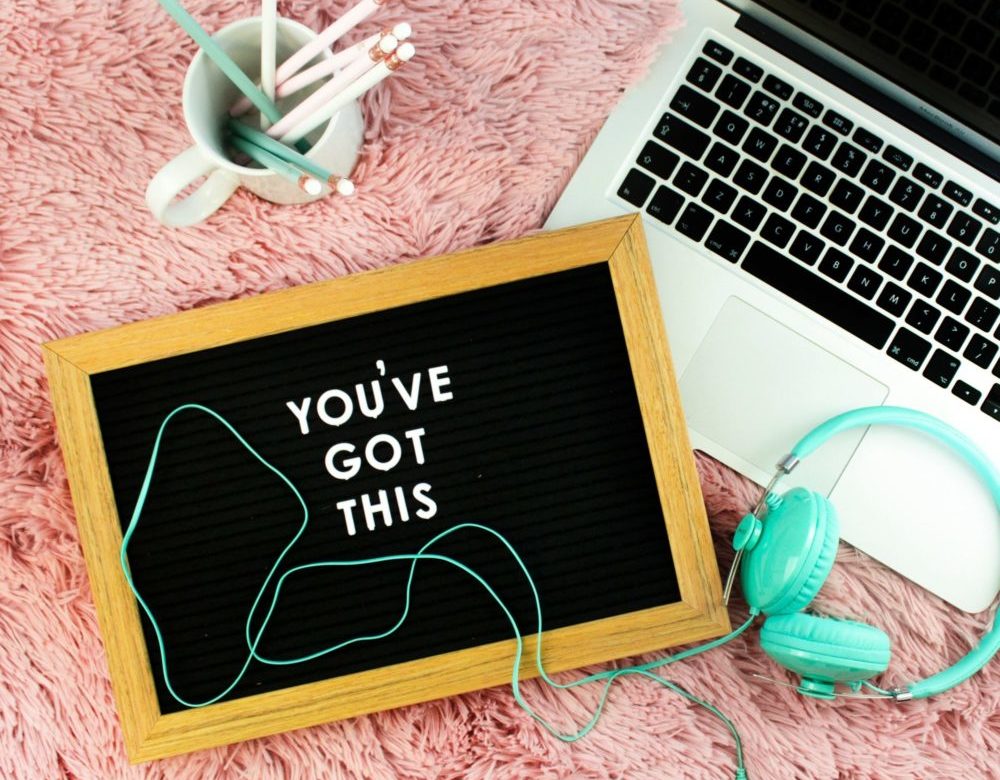 Feeling lost with blogging
For the last few months I have felt a little lost with blogging. Usually I can blame it on a writer's block but not this time. This time I actually had things I wanted to say I just didn't know if I should, because I was worried it didn't 'fit'. I've been at a sort of cross roads with my blog content. Part of me wants to write and share about living in Brighton, but those posts didn't really fit in with my parenting ones. I also like writing about what I'm watching/reading/listening to. So I've decided to make some big changes.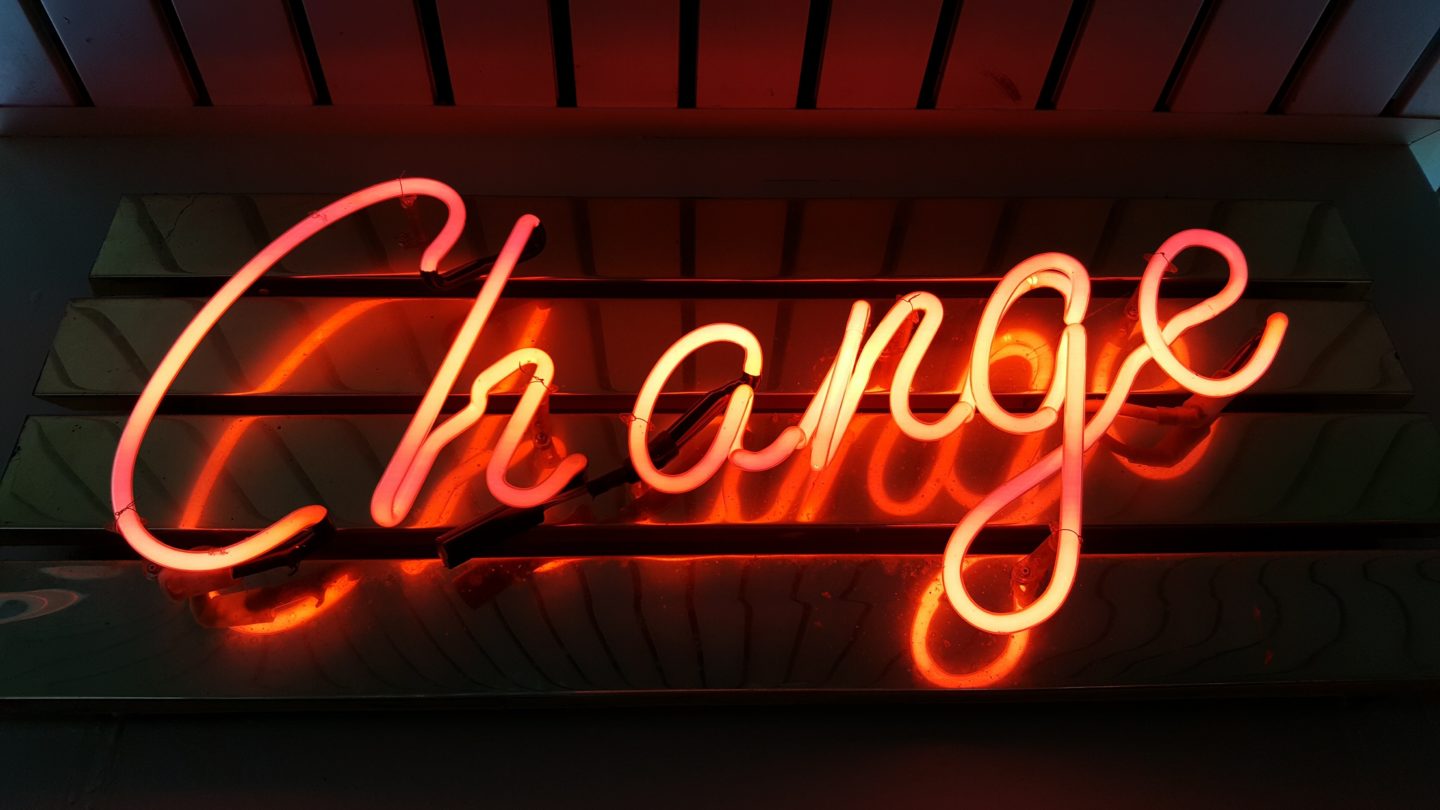 Photo by Ross Findon on Unsplash
So what do I blog about now?
Well this blog will be staying as a parenting/lifestyle/writing about whatever I want blog. I will still be writing about my Netflix obsessions, and the gigs I've been to. I'll still be writing about mental health, being a parent and having a child. I'll also be sharing more from our house, we are hopefully undergoing a pretty big renovation project this summer. I've developed a love of plants, in particular cacti and succulents so I'm sure there will be posts about those. Colour is a big part of my life, I try and inject colour into every day life so expect lots of that as well. Brighton will probably get a mention now and then because we obviously live there. But only if it fits in with the rest of my content.
So what's the big announcement?
After a lot of umming and aahing I have decided that my Brighton content will have its own little space on the Internet. It's not fully up and running yet, but you can now find all my Brighton posts over at Brighton is Great. I'm not sure if it was the best idea and it obviously means I need to create content for two blogs. But both of them have a clear direction, well hopefully they do. I am in the process of writing the ultimate guide to Brighton and Hove, which I am really excited about. I've just finished writing a post over there about free things to do in Brighton & Hove.
I hope that you will stay with me, and check out my new blog.