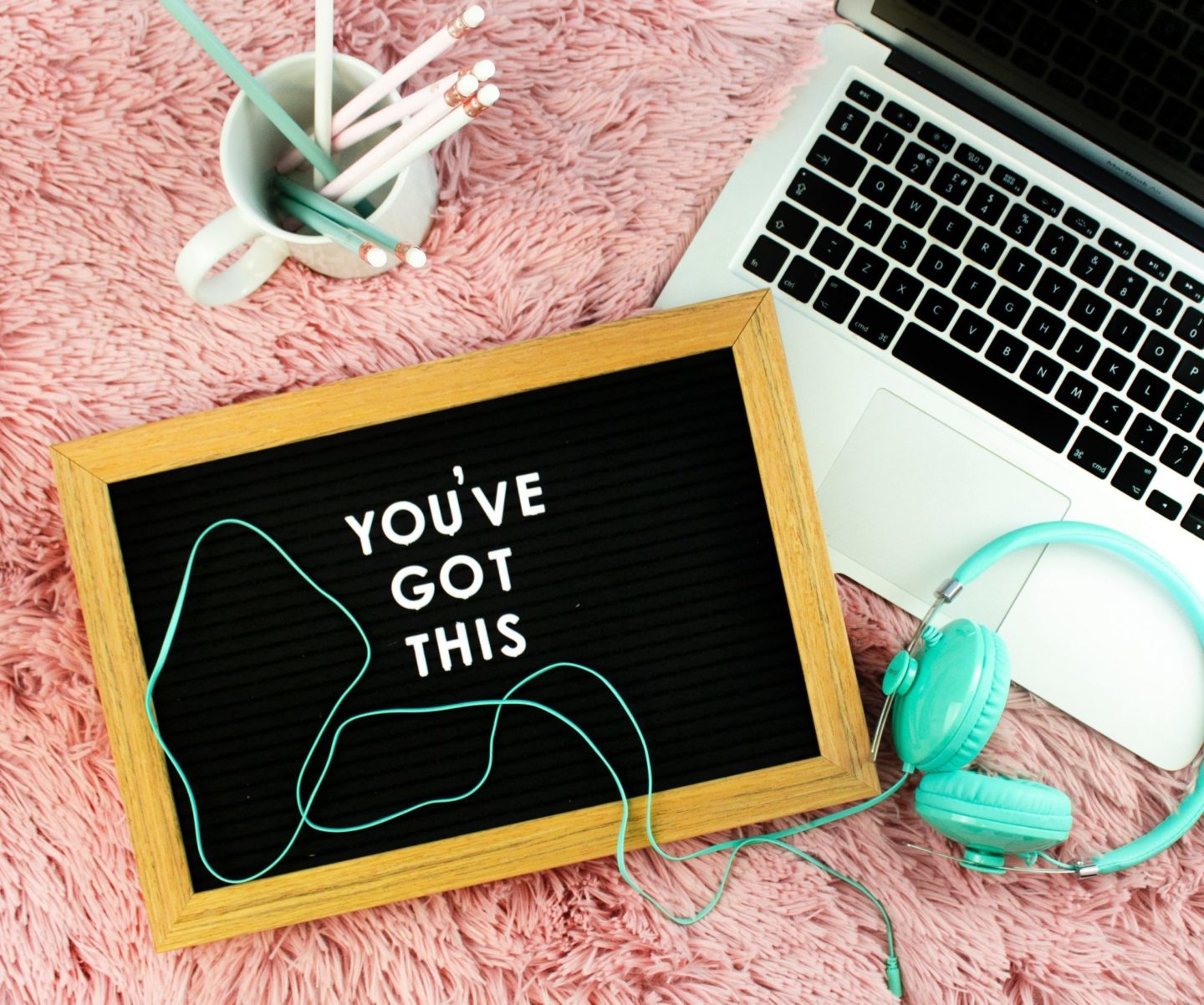 For the last few months I have been feeling a little lost with blogging. Usually I can blame it on a writers block but not this time. This time I actually had things I wanted to say I just didn't know if I should, because I was worried it didn't 'fit'.
Clem is almost 6 months into reception class and loving it. So far she hasn't said she doesn't want to go and she's made lots of new friends. That is one of the reasons for my absence. I originally started my blog as a way of documenting our days. However since she has started school I have decided that she will not feature as much on the blog anymore. Of course we will still being doing things as a family that I will no doubt continue to blog about. But that won't be my main focus which has left me feeling a little lost.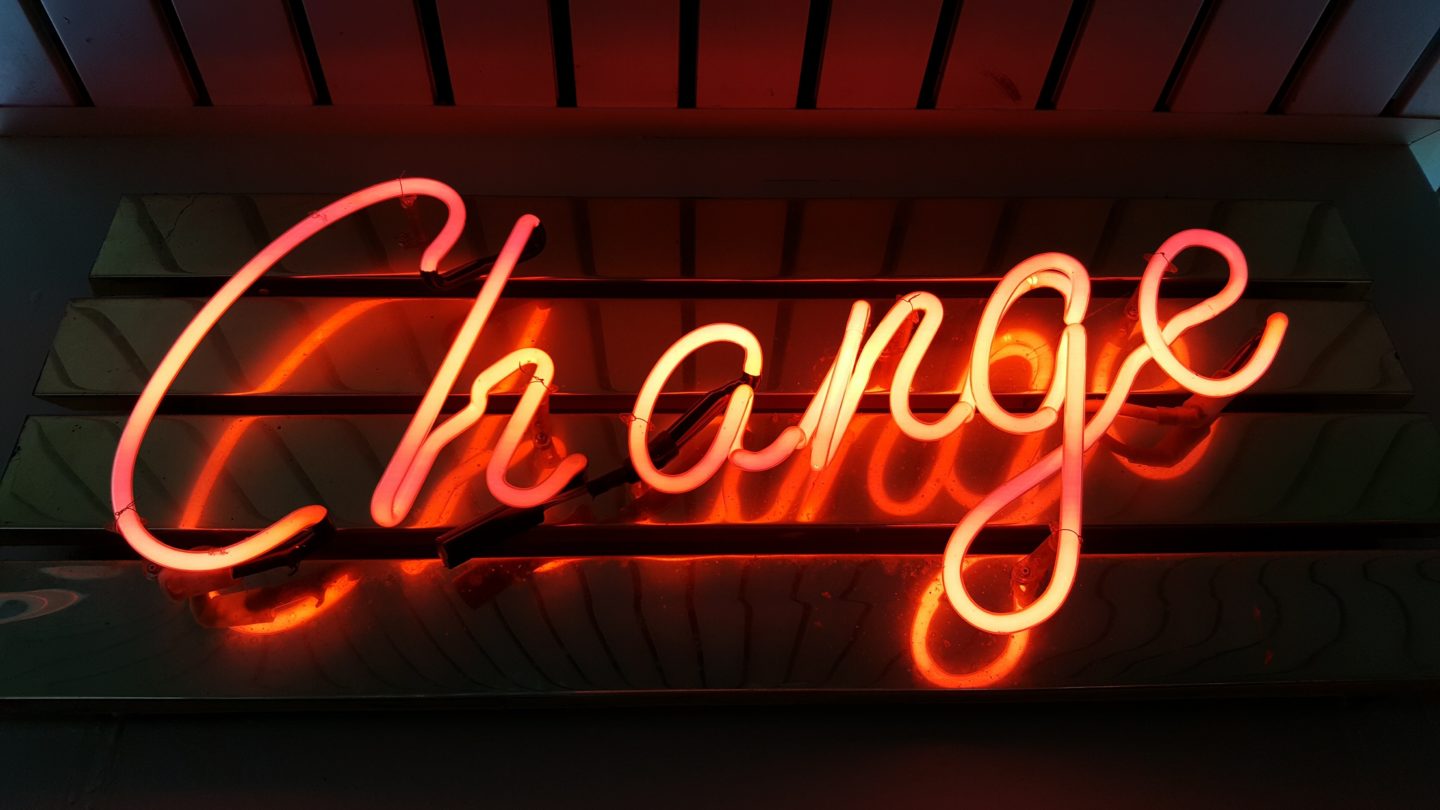 Photo by Ross Findon on Unsplash
So what do I blog about now?
If I am honest, I'm not sure. Depending on where you look some people say you need a niche, whilst other say don't. I guess my old niche was parenting/family life. Although I am still a parent and we obviously still have a family lifestyle I don't feel comfortable sharing all of that online now. So do I just go for a general lifestyle niche or do I narrow it down even further?
We moved to Brighton and Hove over two years ago now and we are still discovering new things to do and see so I would like to focus more on that. I'm also a little obsessed with Netfix and I've written several posts on TV shows or films that I've been watching. We are also (hopefully) under going a pretty big house renovation later on this year which I would love to share on here. I've also developed a small addiction to cacti and succulents, which I will be sharing more on soon.
So for now I am just going to be writing about things I enjoy, Brighton and the odd update about family life. I hope you will join me on this new adventure.