Babies – a word that wasn't ever really on mind until a few years ago. Then one day something just switched on I guess. I've been with my partner Jesse since 2003. We aren't married, both of us have parents who are divorced. It's something we've probably thought about but never seriously. The same as kids I guess. Until a couple of years ago. I can't really remember the conversation we had just that maybe we should start trying for a baby. Little did we know that for us it wouldn't actually take long!!
It was the weekend of my birthday back in 2013 when I first found out. We had a pretty busy weekend. Two gigs – one in London and another in Brighton. It was at the second one that I started to feel a bit weird. I put it down to a cold or being a bit ill. I was super hot, couldn't stand the crowds and there was just something that didn't feel right. It was one of my favourite bands but I couldn't stay where I was any longer. I went outside for some fresh air and then stood at the back for the rest of the gig.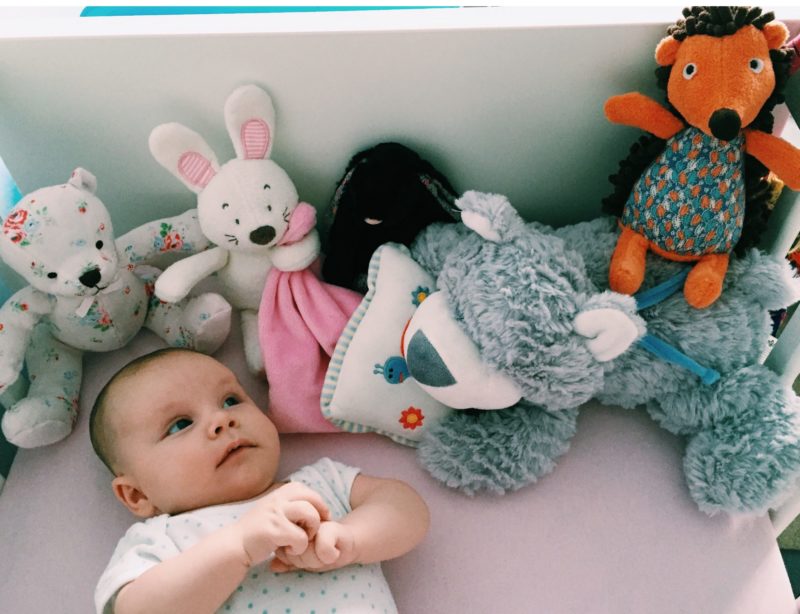 2 days later I still feel right. I don't know what made me do a pregnancy test but I did. It didn't take long for the lines to show. We kept it our little secret for a while, anxiously waiting to see the doctor and arrange a scan before telling people. Our plan was to tell everyone after that but we couldn't wait and told our families on Christmas Day.
Babies were suddenly a part of our world.
Up until I gave birth I'd never held a baby. I am an only child and none of our friends had kids. The ones who did I always made an excuse or never showed any interest in holding them. I spent a huge part of my pregnancy worrying about the sort of mother I would be. Would I actually be able to do it? There were so many what ifs going through my mind. We got books, I don't think we ever finished reading them. I read blog post after blog post. We went along to ante-natal classes with our local branch of NCT. Out of the group we were supposed to be first, as it turns out we were actually in the middle as I went two weeks overdue.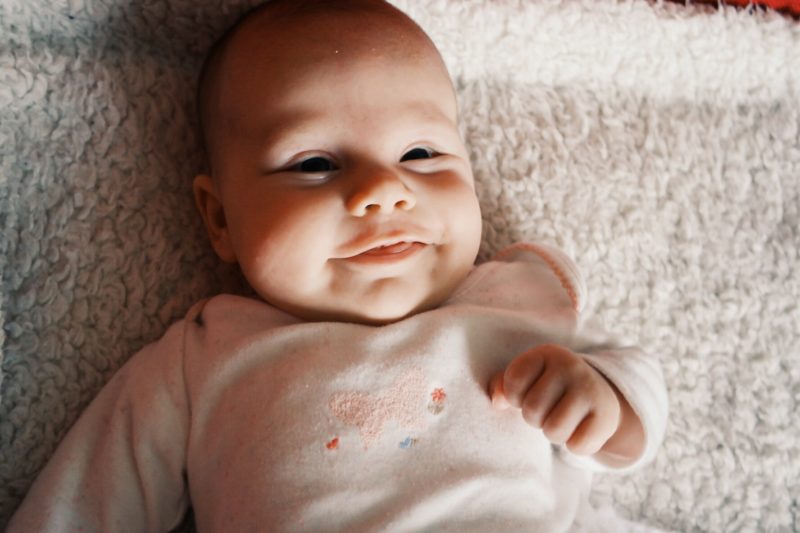 Suddenly, after what seemed like months of waiting she was here. After we arrived home, we sat her in the middle of our lounge in her car seat and just stared at her. We had done it, we had made a tiny human and got her safely home. Then the fun began. Our journey into parenthood had started. It wasn't long into my maternity leave that I started to blog. Now our little girl is 3 and we keep getting asked if we are planning to have any more babies…well who knows we might or we might not.